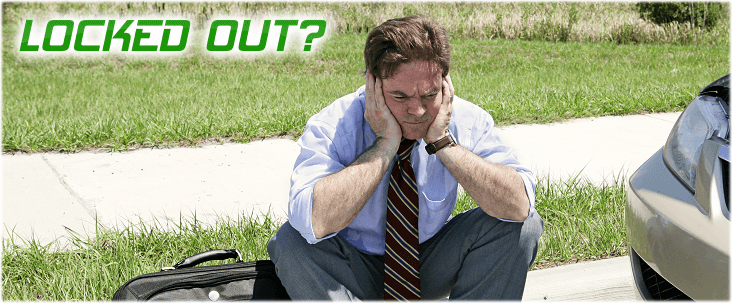 Keys locked in the car? Lucky for you, the fastest car unlock service in the Lexington, SC area is also the most affordable one. As opposed to other auto lockout companies, we won't keep you waiting for long. We can get to you in 15 minutes and unlock your car door at a reasonable price that fits your budget! But our team is about more than just unlocking cars.. They can guarantee that there will be no damage to your automobile mechanism by using only the finest, state-of-the-art tools. So call (803) 702-4888 now for Lexington's car unlock service of choice!
How Long Do I Have To Wait?
Everybody is in a rush.. Usually, it takes us about 15-20 minutes (depending on the traffic) to come to your location and get your car unlocked. Once you provide our dispatcher with your exact address and a phone number to reach you, he will send the information to the nearest expert. Though it's really hard to commit to a precise time, we are ready to go the extra mile when it comes to emergency car unlocks within the limits of Lexington, South Carolina.
$19 Car Unlock Service Call
There are no car unlock service providers in Lexington surroundings who can estimate a job without seeing it in person. If we had to guess, most auto locksmiths will charge you $30-$35 just for the trip.. That is why each and every one of our team members is instructed to charge a small fee of $19 for the service call. This fee is for the technician's time and effort to come to you (in case you don't want the service for some reason).
24 Hour Roadside Lockouts in Lexington, SC!
Sadly, you can't plan to accidentally lock your keys in the car's trunk. It can happen at any given moment of any given day. Hence, we have mobile technicians patrolling the streets of Lexington, SC 24 hours a day, standing by, waiting for your call! Whether you need us to extract a key from the ignition in the middle of the night or a simple car unlock service early in the morning when you're late for work, we are here to help! (803) 702-4888.
Unlock Your Way to Peace of Mind
Your comfort is our primary objective. We've been unlocking car doors for the last decade, helping people to get back to their normal lives as fast as physically possible. We do not recommend under any circumstances to receive unlock services from someone who's not a qualified locksmith and can cause damage your automotive locks. So forget about amateurs and go with the most reliable car unlock service Lexington, SC have to offer her residents!