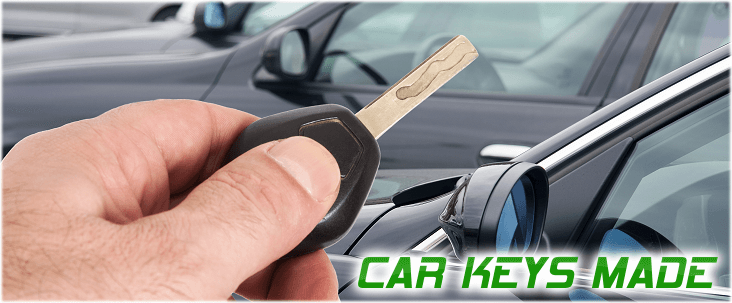 Lost your automotive keys? We've been offering fast, mobile car key replacement solutions in the Lexington, SC area for over a decade. But the best part about our service is the final bill.. Instead of driving all the way to the dealership and pay $250 to get your car key replaced, each and every one of our friendly team members can bring the keys straight to your location at almost half price! (803) 702-4888.
Emergency? We Are Fast in Lexington County!
Everybody needs to get somewhere quickly.. So from our point of view, a good mobile car key making business is the one you can rely on at desperate times! Our car key replacement masters are out and about in Lexington, SC surroundings, and always fully equipped to cut and program any type of keys. In addition, on some cases they can provide your replacement car key within 15 minutes of your call!
Car Key Replacement Starting at $99
There are hundreds of types of car remotes and keys, so it's really difficult to assess a car key replacement job without seeing it on-site, but the starting price is $99. You are more than welcome to research the vehicle key producing business to his fullest. We are absolutely, %100 sure that there's no one who can deliver your new set of car keys made at that rate anywhere near Lexington, SC or the surrounding towns.
Auto Remote Replacements
Most cars manufactured after the year 2003 has remote keyless entry systems. We are proud to announce that our friendly team members in Lexington, SC can not only provide your new car key replacement on a short notice, but also can replace your auto remote. Though it may sound very simple, the average car key locksmith cannot replace these types of remotes and re-program them fit your vehicle's locking mechanism.
Car Key Copy Service
Actually, copying car keys is a less expensive process than making a replacement one. That's why we always recommend our clients in Lexington, South Carolina to keep a duplicate car key in their desk drawer. Save yourself the trouble of being locked out of your car, waiting for someone's help.. You can plan ahead and have one of Lexington's car key replacement experts cut your new spare set today! (803) 702-4888.